Edible Oil bottle blowing machine yuanda
|
2020-06-11
yd Machinery offers edible oil/sunflower oil/water PET bottle blowing machine 2-5l 1/2/3 cavity. We're one of the most professional Automatic Linear PET....
YD is a focus enterprise ,professional produce blow molding machine, we mainly produce kinds of two-step automatic blow molding machine , semi automatic blow molding machine and cap making machine, we also produce preform mould ,bottle mould and cap mould .

We have advanced technology ,equipment and experience ,spcially in the area of hot filling bottle.Our factory located in Huangyan ,the centre of plastic and mould of china. We have 2 production workshops and more than 10 engineers who can supply perfect service in mould ,machine and technology areas.

We will do our best to satisfy our customers and you are always welcome.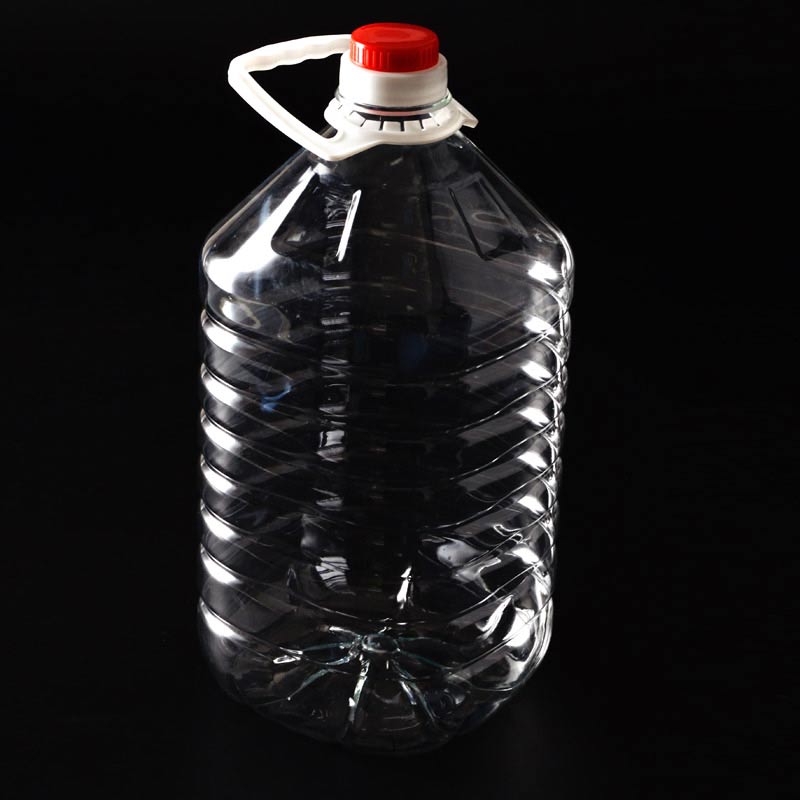 FEATURE
Preform conveyor equipped with sliding wheels,precise orientation,stable and reliable.

Operation panel by touch LCD,friendly interface and easy operation.

Layered preform heating system,easy temperature regulation,uniform heating effect to improve blow moulding result to the utmost.

5-pront double toggle clamping unit by optimized design for higher clamping force and speed.

Equipped with automatic alarm device and automatic fault detection device.

Optional for HP air recovery device to spare LP air for machine moving.

Option for air conveyer system for bottle exit.