Taizhou Huangyan Yuanda Machinery Manufacture Co.,ltd.

Yuanda After-Sales Service Process
Chinese Blow Molding Machine supplier with good service
There are thousands of Bottle blow molding machine makers in China, and all machine makers are promoting their own machines and quality. But how to choose the best one to become your trusted Bottle blow molding machine supplier and establish a long-term relationship with it This is a big challenge.
Yuanda will be different from other machine suppliers because we know that you are not only concerned about the quality of Chinese Bottle blow molding machine, or how many machines we have made. You are more concerned about how to get the best service in the machines purchase process, Yuanda bottle blow molding machine we are confident to provide you with high quality service.
Our service - pre-sales service is the first stage. After receiving your inquiry, the Yuanda sales team will provide you with the machines quotation in time. As an experienced machines manufacturer in China, we can also provide you with a series of recommendations, plastic machines feasibility analysis, applicable material recommendations..
The second service is the progress update and related services during the Bottle blow molding machine order, and we will do our best to meet your satisfaction. Let your yuanda win in your list of Chinese Bottle blow molding machine suppliers
The third and most important service of our service - machines after-sales service. yuanda will be a good Bottle blow molding machine maker and will also be ready to send your Bottle blow molding machine parts and re-manufacture all the machines for the broken machine components for lifelong service. At the same time, in order to help our inexperienced customers, yuanda's engineering team can go to the destination country factory for staff training. It can teach customers how to use molds to build long-term relationships with yuanda. This makes the yuanda brand a unique brand among Chinese Bottle blow molding machine suppliers. Our after-sales engineers will provide you with solutions within 1 working day.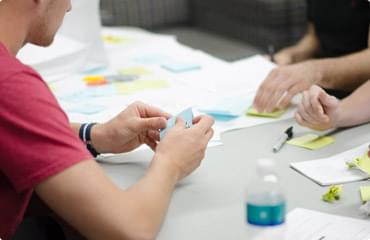 Full tracking service,Good after-sales service
We start from the customer's products to solve the problem, engage in full-service design and production not only to sell equipment; in addition to according to different products of customers to make appropriate blowing equipment, we can provide customers with a full range of after-sales service.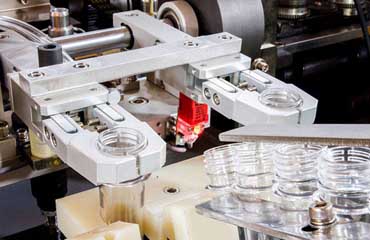 Advanced product technology
High standards, high requirements, and quality assurance
We pursue perfection in every service link, and do our best in every product detail; the one-time delivery rate is 99%, and the finished product delivery rate is 97%. We firmly believe that quality determines tomorrow's market!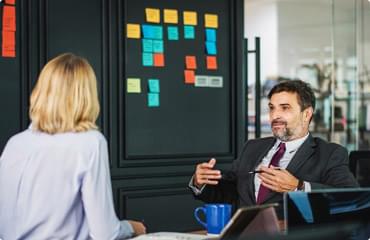 Rich industry experience
Yuanda. is a professional blowing molding machine solution provider. The products are the ideal mechanical packaging equipment widely used by beverage, candy, medicine, chemical, oil and other manufacturers. It has been sold well in China for many years and exported to dozens of countries such as Russia, Southeast Asia, the Middle East and Africa.