Taizhou Huangyan Yuanda Machinery Manufacture Co.,ltd.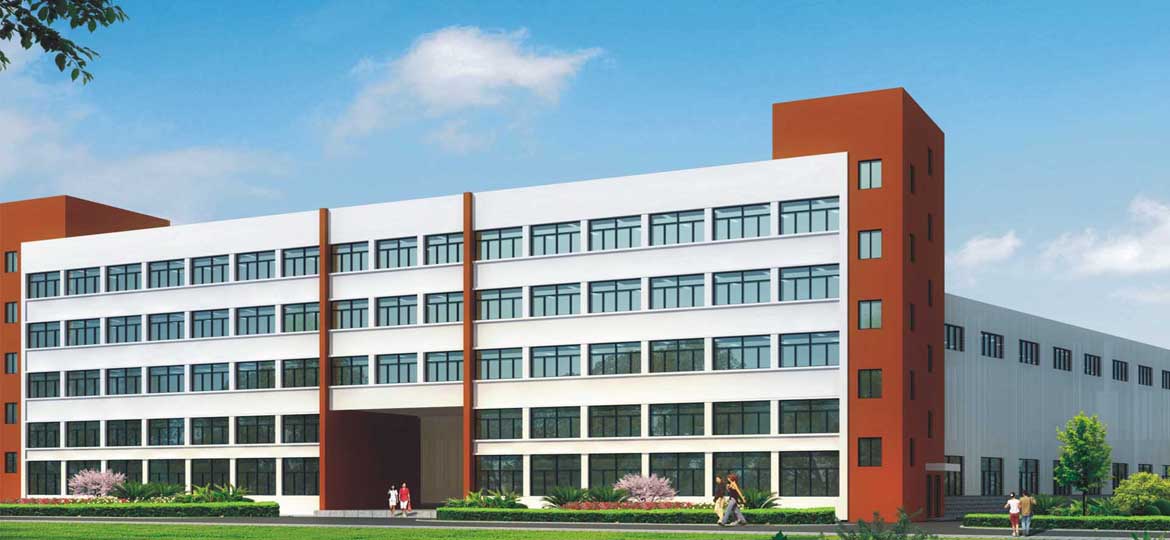 Company profile
Yuanda Machine is focus on plastic bottle blow moulding machines more than 14 years.
Our primary business including fully automatic and semi-auto blow molding machines, applied to various fields bottles like water, oil,CSD,soda,juice,cosmetic,etc.
Both wide mouth,standard neck,or customized neck bottles are all suitable with our blow molding machines.
We also suggest and provide best suitable auxiliary machines and bottle blow molds.
We are constant in our pursuit of improving for better, continually developing improved manufacturing standards. We aim to provide our customers with stable reliable machines without complaints, that means customers' feedback is valued & welcomed.
All of our efforts is for your better production.
Why YUANDA
Fast Delivery
To meet challenging deadline orders for clients at home and abroad, we made semi-finished machines in advance with our flexible approach,saved half the time of delivery. This also minimize the risk of defect products by hurry work under pressure.
Problem Solving
Zero Complaint machines is easy to talk,but hard to achieve. That's why we valued all the feedback from our customers. We are more than happy to assist you with all kinds of possible problems, same time improving ourselves.
Identifying problems is the beginning of change.
We are always together with you.